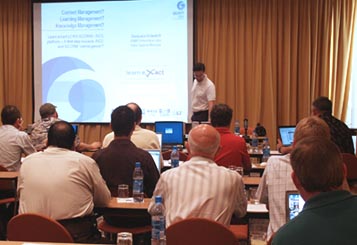 With many successful work sessions and presentations already completed, the AICC Meetings in Moscow will soon be wrapping up.
In addition to the meeting work, participants were able to enjoy comradarie, beautiful weather, local sights and cuisine.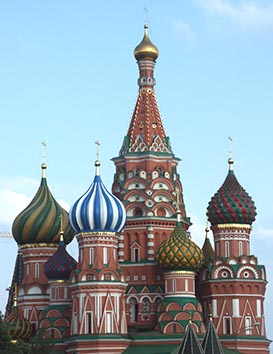 Meeting minutes and additional information will be posted at the AICC Meeting information area no later than July 5, 2006.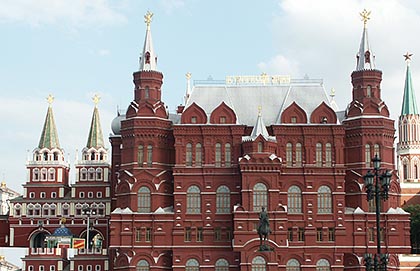 Labels: meeting information